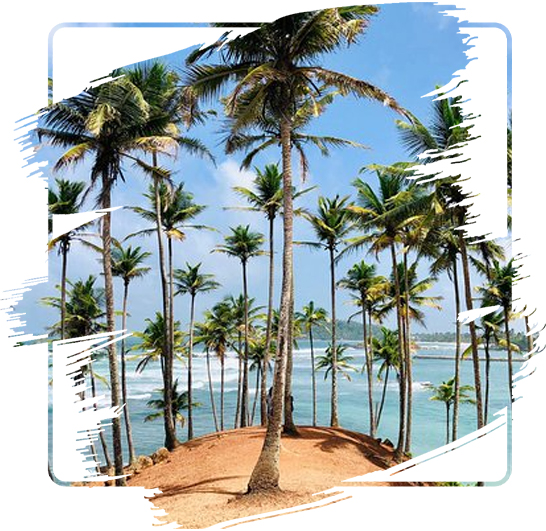 Let the first step be firmly anchored!
Go green, go natural....we love to help you!
Having years of experience working together with agriculture expertise producing high quality treated coir fiber pith to the overseas. Our products are recreated from a renewable source, are 100% organic and recyclable.
Environmental friendly
Higher survival rate
100% Organic
Low water logging conditions
Why Choose us ?
Enriched with a wide selection of a coconut husk and coconut fibers which are taken in to our production process to provide the best possible fiber for our wide production lines. These pellets are an excellent growing medium for both seed and cutting propagation, horticulture, greenhouse growing and tissue culture propagation.
What inspires us?
Customer satisfaction
Succeeding through the premium quality which enhance the brand which always keeps in consumers mind. Spreading a global agronomic support and marketing network taking pride in providing a sustainable green solution in a world where consumers demand for organic and eco-friendly cultivation options.
Providing natures unique gift to the world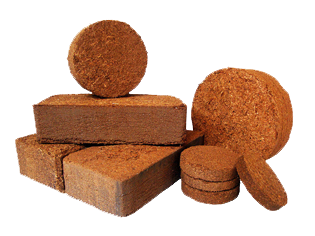 Want to try our samples ?
Please fill in the page to get your samples delivered to you to get your self satisfied.